Elizabeth Juran
Director of Operations
Elizabeth Juran is the director of operations at Ready North. She joined the agency in March 2017 with a background in corporate marketing and communication. Elizabeth earned a degree in communication with minors in business and sociology from the University of Mount Union in 2013. She went on to obtain a master's degree in communication management from John Carroll University in 2016.

Elizabeth joined Ready North with the intent to learn as much as she could about the continually-evolving field of marketing. A true extrovert at heart, she thrives in a team-oriented environment and enjoys taking the time to get to know clients and their businesses. She is passionate about continued learning and loves that Ready North encourages each employee to keep expanding his or her knowledge of marketing.

Elizabeth enjoys creating order in every situation, so organization comes naturally to her. She has always enjoyed writing and is constantly trying to fine-tune her skills.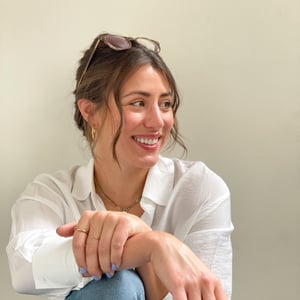 Interests and Passions
Elizabeth feels most energized when she's with other people. Her family is a constant source of entertainment for her, and she spends as much time laughing with them as she can.
A huge fan of her hometown of Cleveland, Elizabeth can usually be found trying out a new restaurant or attending a fun event on the weekends. She loves spending time outside and rarely wastes a second of nice summer days. The fickle weather that Cleveland is known for has made her grateful for every warm, sunshiney day!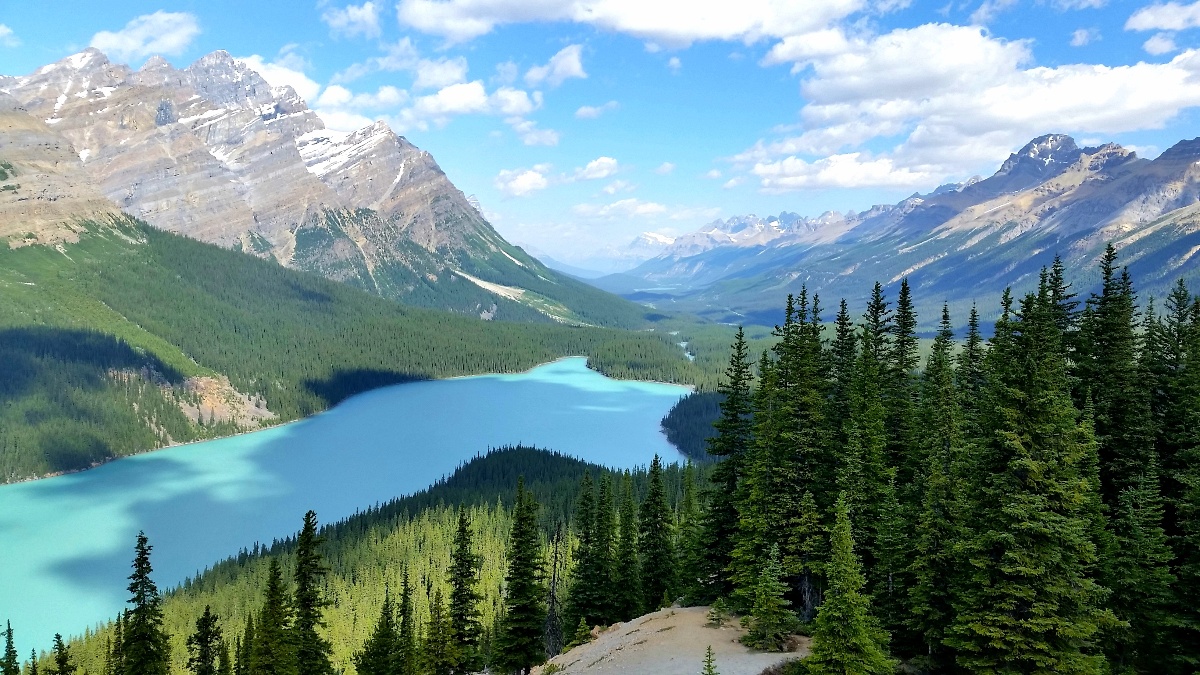 Fun Facts
Fact #1: Thanks to a semester-long project for one of her grad school classes, Elizabeth was, for just over a year, a Guinness World Record Holder… for the World's Longest Line of Toothpaste Tubes.
Fact #2: Swimming is one of Elizabeth's favorite hobbies. She unwinds by going to her Master's team practices a couple times a week, and enjoys open-water swims in Lake Erie during the summer.
Fact #3: Elizabeth loves acting as a Cleveland tour guide for friends visiting the city. She is always good for a restaurant suggestion!