Allison Kral
Senior Consultant
Allison is a senior consultant at Ready North. She joined the agency in March 2021 and is a 2014 graduate from Ohio University, where she earned a Bachelor of Science in magazine journalism from the E.W. Scripps School of Journalism.
With a background in magazine journalism, Allison harbors a love for writing and storytelling. She loves creating compelling content that engages readers and ignites conversations.
Allison loves working in a fast-paced industry where she can grow, learn and test her skills. She thrives in environments where she's able to wear many hats—including writing, editing, marketing, social media management and more.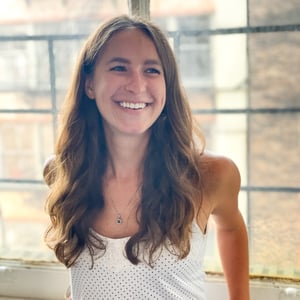 Interests and Passions
In her free time, Allison enjoys traveling and spending time outdoors. Whether it's running, hiking, boating, skiing, or walking dogs at the local animal shelter, she's up for it. She also loves checking out local dives, breweries, and wineries with her family and friends.
Allison has a sense of adventure and loves doing things outside of her comfort zone. While she loves adventure, she also enjoys reading, watching movies and relaxing nights in with her family.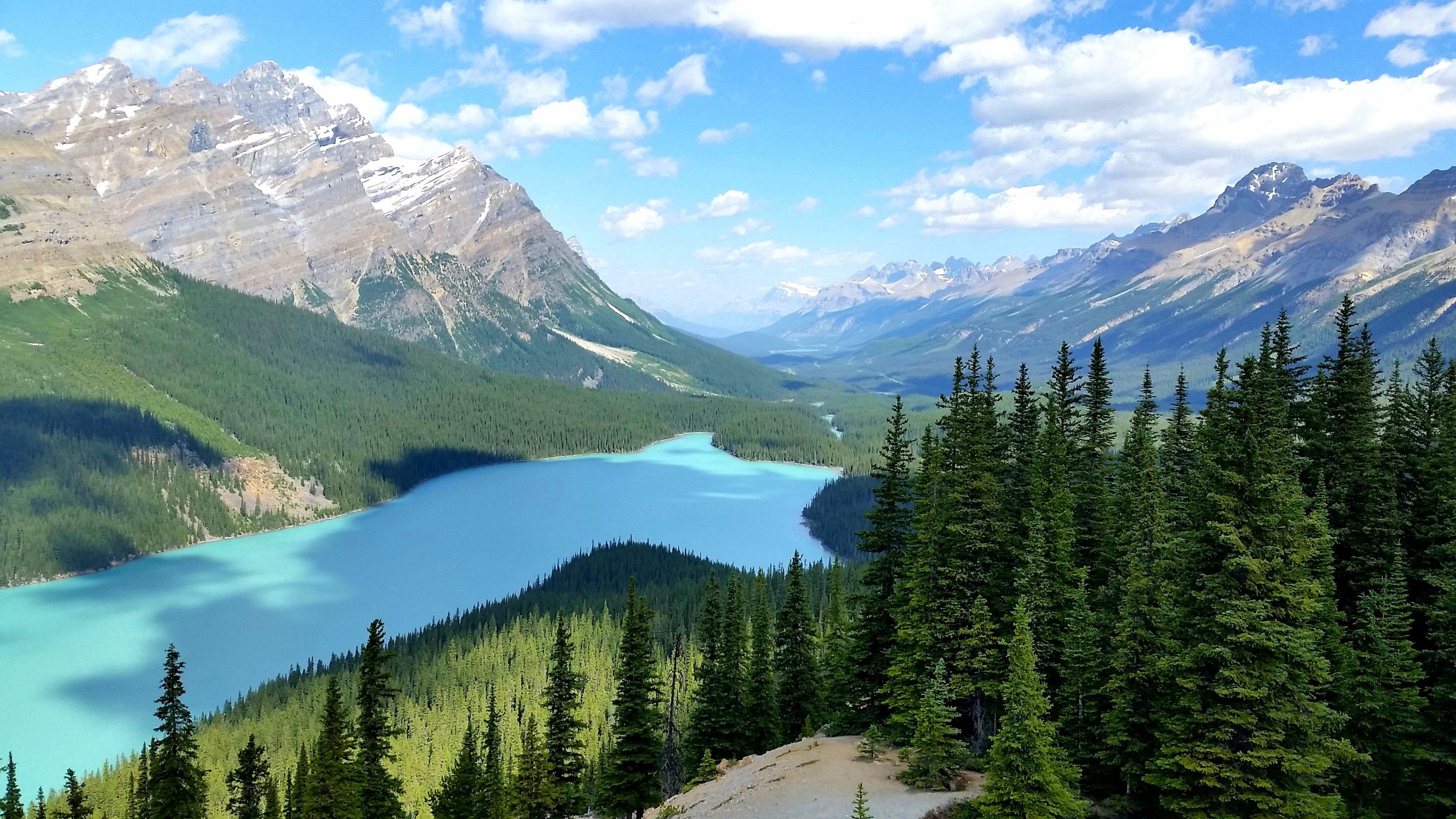 Fun Facts
Fact #1: Allison loves animals and is a volunteer at City Dogs Cleveland. She and her husband Patrick have three rescues: a German Shepherd/Chow mix named Tumbleweed, a black-and-white tabby cat named Jimmy, and a tuxedo cat named Maybe.
Fact #2: Allison has traveled to 11 different countries, and her favorite U.S. national park is Glacier National Park.
Fact #3: Allison is an avid runner, and she's ran three marathons and eight half marathons.