In Search of Hybrid Pros
We are seeking highly motivated associate consultants (0-3 years) and consultants (3+ years experience) to join our team.
Leading candidates will be analytical and social-media savvy, possess advanced writing skills, and display dynamic personalities that enhance and energize our culture.
New hires are placed into key account roles, and are challenged to continually evolve their knowledge and capabilities across our six core service areas: brand marketing, website development, search marketing, social marketing, content marketing and public relations.
Qualifications
Graduates with bachelor's degrees in public relations, marketing, communications, journalism or a related field.
Proven success in social media.
Strong personal brand.Advanced creative and technical writing skills.Team players who are committed to their careers, clients and co-workers. View more at The Marketing Consultant Laws.
Self-motivated emerging pros who are passionate about learning and energized by opportunities to advance themselves, the agency and the industry.
PR 20/20's business model was the inspiration behind The Marketing Agency Blueprint (Wiley), which presents 10 rules for building tech-savvy, hybrid agencies. Check out the book to learn more about the types of professionals we seek, as well as the roles and responsibilities of our consultants.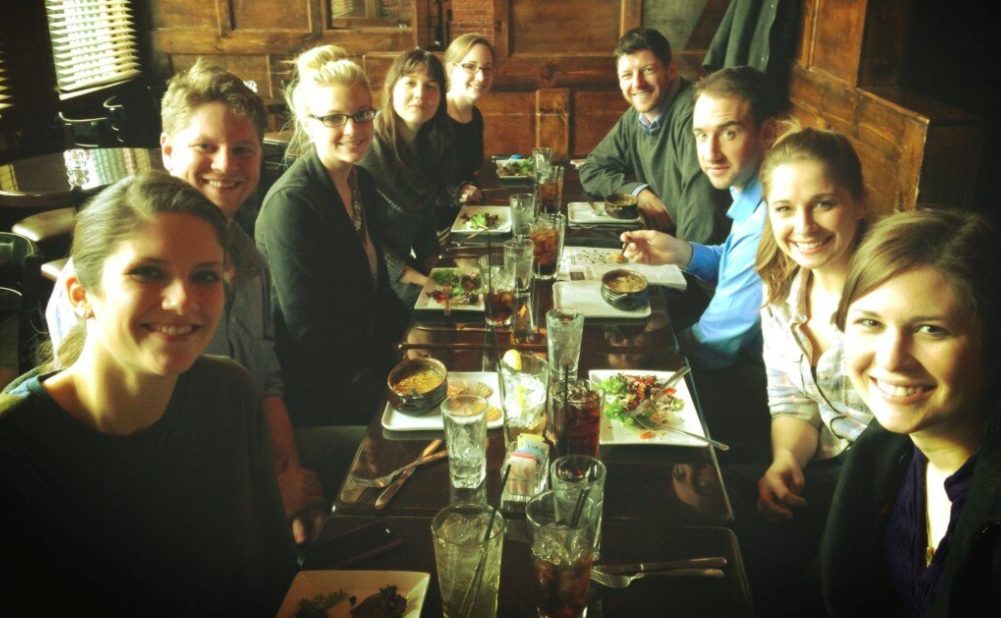 Connect with PR 20/20